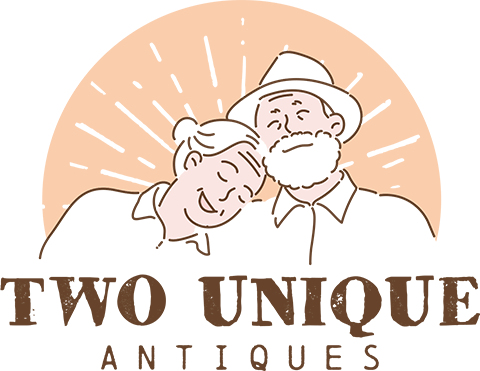 Several years ago my husband, retired from a 25 year career, took up antiquing more seriously. We both love antiques and use them in our home decor, mixing old finds among the newer furniture and accessory items. 
Incorporating heirlooms throughout your home ensures you are creating an environment that is uniquely your own. Interesting conversation pieces, quirky Folk Art, silverplate serving trays and candelabra, Imari, Flow Blue, all add design elements and remind us of times past. History is remembered in the scuffs and scratches on a harvest table, embellishing it's unique character. Who doesn't want a hand hewn trencher on the kitchen counter? Reclaimed and salvage pieces are hotter than ever.
There are three venues from which we sell our treasures, specializing in Canadian Pine.
We are now aptly named  "TWO UNIQUE ANTIQUES".